?How much is saffron allowed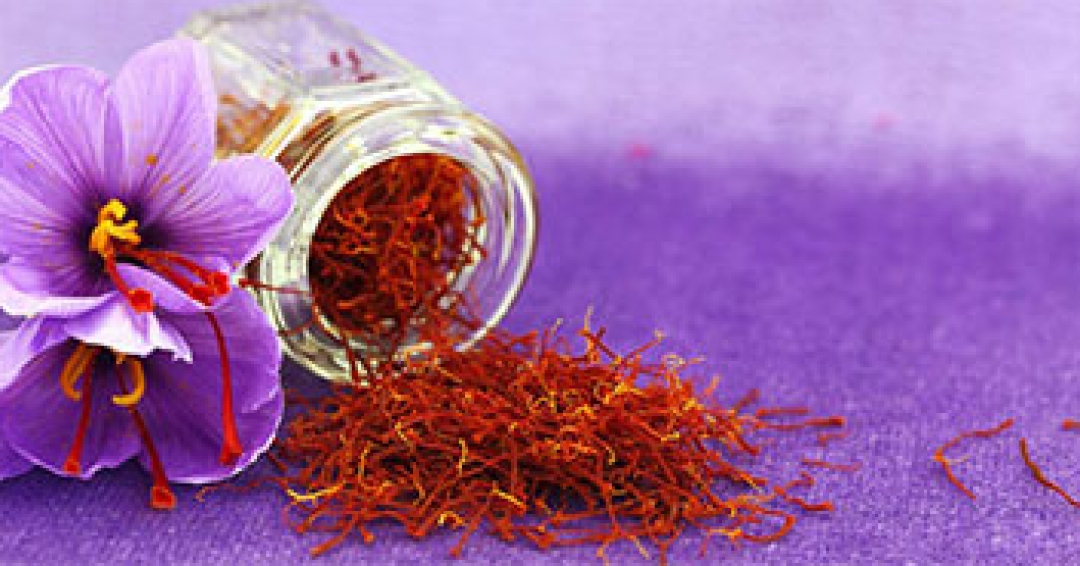 How much is saffron allowed?
Saffron is one of the most delicious and most pleasant spices available in Iran, cultivating the best of these spices in Iran. Aside from all the benefits of saffron, we should consider the disadvantages of it and consider it at the time of use.
- Excessive consumption of saffron reduces blood pressure and excessive blood dilution.
The best way to hold saffron:
Saffron, especially after grinding, should be kept away from light and moisture and in a glass bowl. Because due to the fact that the essential oil (saffron) is evaporated, if stored properly, over time, its essential oils evaporate and its medicinal effects and taste will be reduced and its quality will be lost.
The Dangers Of Saffron You Need To Know:
Excessive consumption of saffron also reduces blood pressure and excessive blood dilution, which may have side effects such as nasal or uterine bleeding in women. Over-consumption of this substance is not recommended for pregnant women for the reasons mentioned above and may lead to abortion in the first months of pregnancy.
Also, excessive consumption of saffron causes vomiting, reduced heart rate, bleeding from the nose, bleeding from the eyelids and lips, leading to dizziness, lethargy, skin jaundice, and other harmful effects, which can even result in death.
Eating too much saffron for kidneys is harmful. It reduces appetite and causes headache and disturbs the senses.
Saffron consumption is high in toxicity and causes vomiting, uterine bleeding, bloody diarrhea, zinc blood in the nose, eyelids and lips, dizziness, lethargy, jaundice, and severe muscle twitching, sometimes even death.
Overdose in the menstrual period increases the amount of anxiety.
Excessive consumption causes skin discoloration.
Due to the nature of the warmth, it may lead to diarrhea, loss of water and urine output.
Taking Saffron in Pregnancy:
Consumption of saffron during the critical period of pregnancy, the first three months of the formation of organs, can injure a fetus. Consumption of saffron in the first three months of pregnancy increases the prostaglandin hormone in the uterus and has a direct stimulating effect on the smooth muscle of the uterus, resulting in the possibility of abortion, but its balanced consumption is beneficial after the first three months of pregnancy and the mother Easy delivery is ready. Saffron causes elasticity in the tissues of the womb and makes birth easier.
How much do we use saffron?
It is convenient to take 3 grams of saffron a month for each person, and the use of more than 5 grams of saffron in a meal causes complications such as dizziness, heart rate and nausea.
Saffron and Weight Loss:
Many weight loss supplements also use saffron for color and taste. Be careful when taking such a diet, long-term use of saffron can be dangerous. When you are taking saffron supplements for weight loss, you should be careful about the length of your diet. Be careful that this period does not last longer than 6 weeks. However, we recommend that you take the course of saffron under specialist supervision. Avoid reducing or increasing the amount of saffron supplement without the permission of your physician or bodybuilder.
How to make saffron tea:
Tarting saffron is different in preparing saffron tea as a different drink. To make this tea, pour 1.3 teaspoons of saffron teaspoon in a kettle of boiling water with some green tea and let it brew, then with a candy or sugar, Have a saffron tea flavor and taste.
Leave Comment