Exports of building materials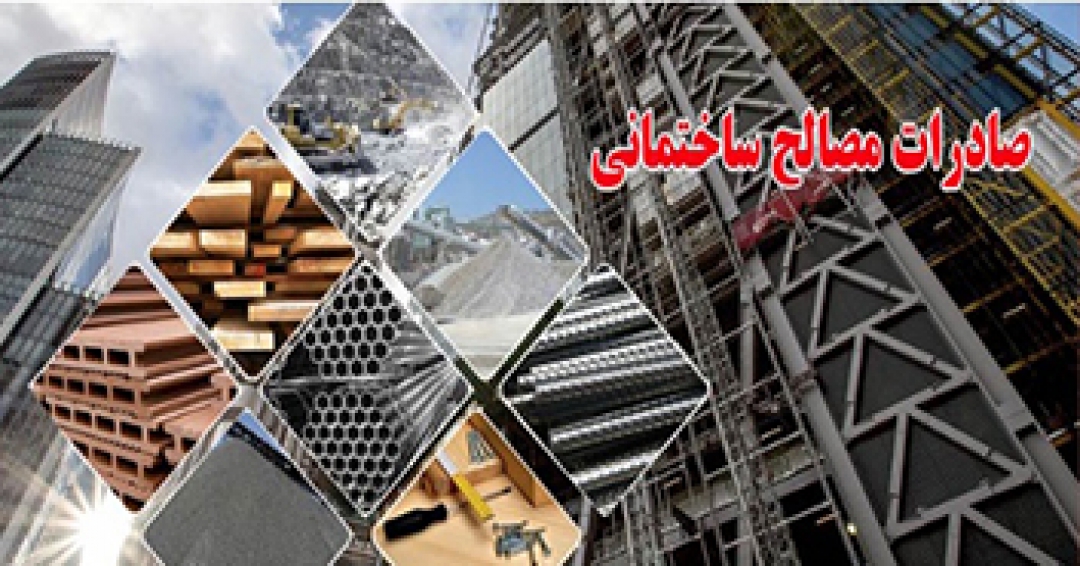 Exports of construction materials to the point of weakness and the achievement of global markets need a solution and planning. The housing sector is one of the main engines for moving the economy of the country, and the production of good construction materials plays a major role in the dynamics of the construction industry.
In the last two decades, due to the growing demand of the population of the country for housing, the industries related to this sector have also come out of traditional mode and have grown in line with other industries, but some areas such as tile and ceramic stone are still fully Could not satisfy the satisfaction of domestic and foreign customers and find the strength of international markets.
Bricks
The oldest building materials, dating to some 10,000 years ago, is believed by some archaeologists.
Bricks are divided into two groups of hand and machine, hand-carved bricks are divided into two types of compression and white Kazakh and bricks are also solid and perforated.
In order to achieve a desirable position in construction materials, we need to implement new scientific methods and methods in our agenda. Iran's construction materials in the world's construction industry are in terms of quality and are weak in terms of exports, which is necessary to enhance international marketing.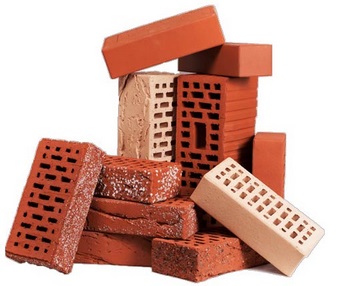 ceramic
Materials that are obtained from a mixture of clay with sand and feldspar at high temperatures and coalesced by a solid lump of glass, very hard and insoluble in solvents and almost non-irreducible, are called ceramic. Ceramic has many different types.
Cement
One of the most sticky materials that does not have the same amount of volume in production, Portland is one of the basic materials used in modern buildings and is widely used in prefabricated buildings.
Leave Comment