The top produsers and exporters of Pistachio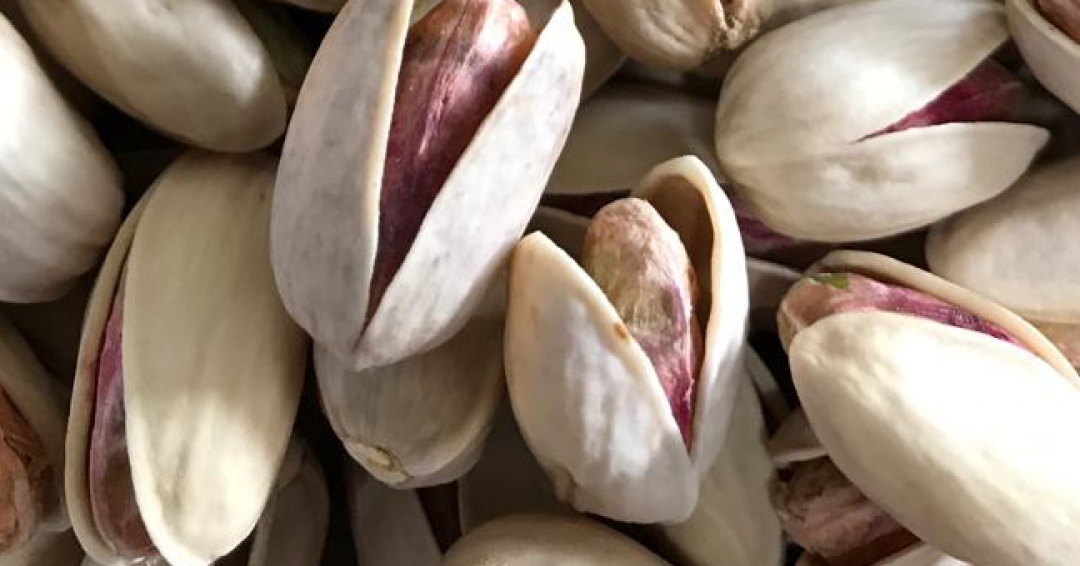 Pistachios is the 972nd most traded product and the 4569th most complex product according to the Product Complexity Index (PCI).
The top exporters of Pistachios are the United States ($1.53B), Iran ($551M), Hong Kong ($303M), Germany ($122M) and Turkey ($51.3M). The top importers are Hong Kong ($735M), Germany ($348M), China ($222M), Vietnam ($190M) and Belgium-Luxembourg ($173M).
Leave Comment